We are emergency dentist Manurewa, at Clendon Dental Centre.
Our practice was established in 1985.

We served people over 26 years.

We are proud of our dental family.

Thousands of patients have joined our dental family.

We are well known in Clendon, Manurewa South Auckland community.

We are at the forefront for providing outstanding treatment. We do this at very affordable prices.

We are committed to preventive-focused dentistry.

We believe in retaining highly skilled staff.

We are proud of our friendly staff. It shares our caring attitude.

We welcome any opportunity to assist you.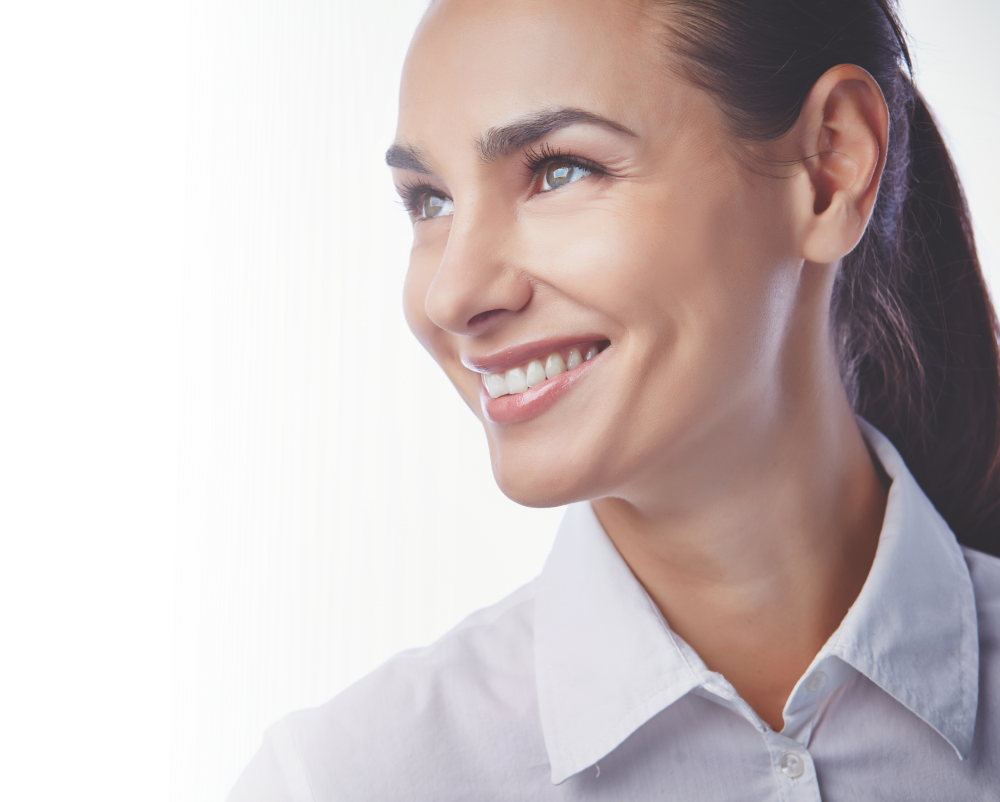 We take care of you and your smile…
Looking after your teeth, gums and smile is very important. It impacts your health, appearance and general well being. Clendon Dental provides the very best care for your mouth. We have a commitment to deliver the best possible professional care. We pay individual attention to you. We undertake all kind of dental procedures. They range from tooth whitening to cosmetic dentistry.
For emergency dental care and dentures, visit our experienced dentist, at Clendon Dental Manurewa.
We are located at the Corner of Palmers and Roscommon Roads, Clendon Park, Manukau. Our practice is inside the Clendon Medical Centre. The surgery itself is easily accessible. We are located on the ground floor.
Worried about the kids? Our friendly reception staff will help you. We watch your kids while you get your dental woes sorted.
Don't worry if you have mobility or transportation issues. Our dentist Manurewa is here to help you. We can help you to organize taxi services for you. We can also call family members once your procedure is done.