Dental examination and consultation
Our comprehensive examination process is much more thorough than dental examinations you may have previously experienced. Your first appointment is tailored to your specific needs and priorities.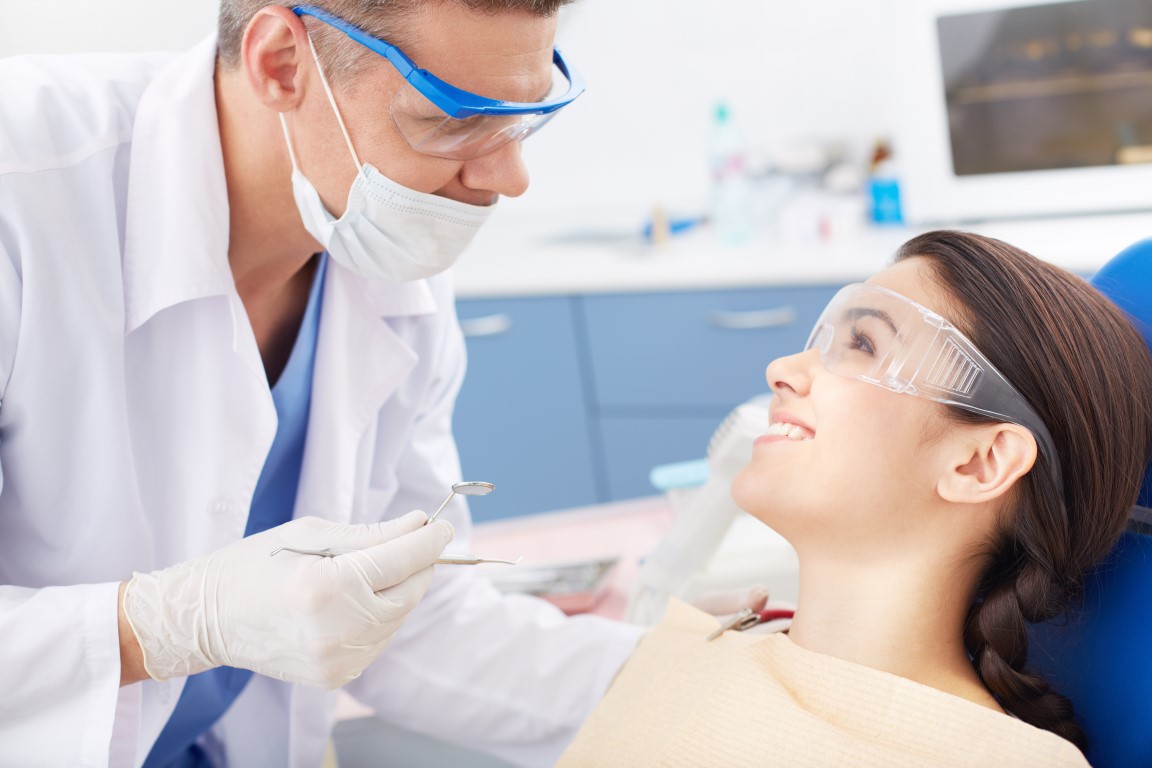 Filling & Cosmetics
– Amalgam (Silver), Composite (White), GLC Fuji (White)
– Fillings take between 30min to 45min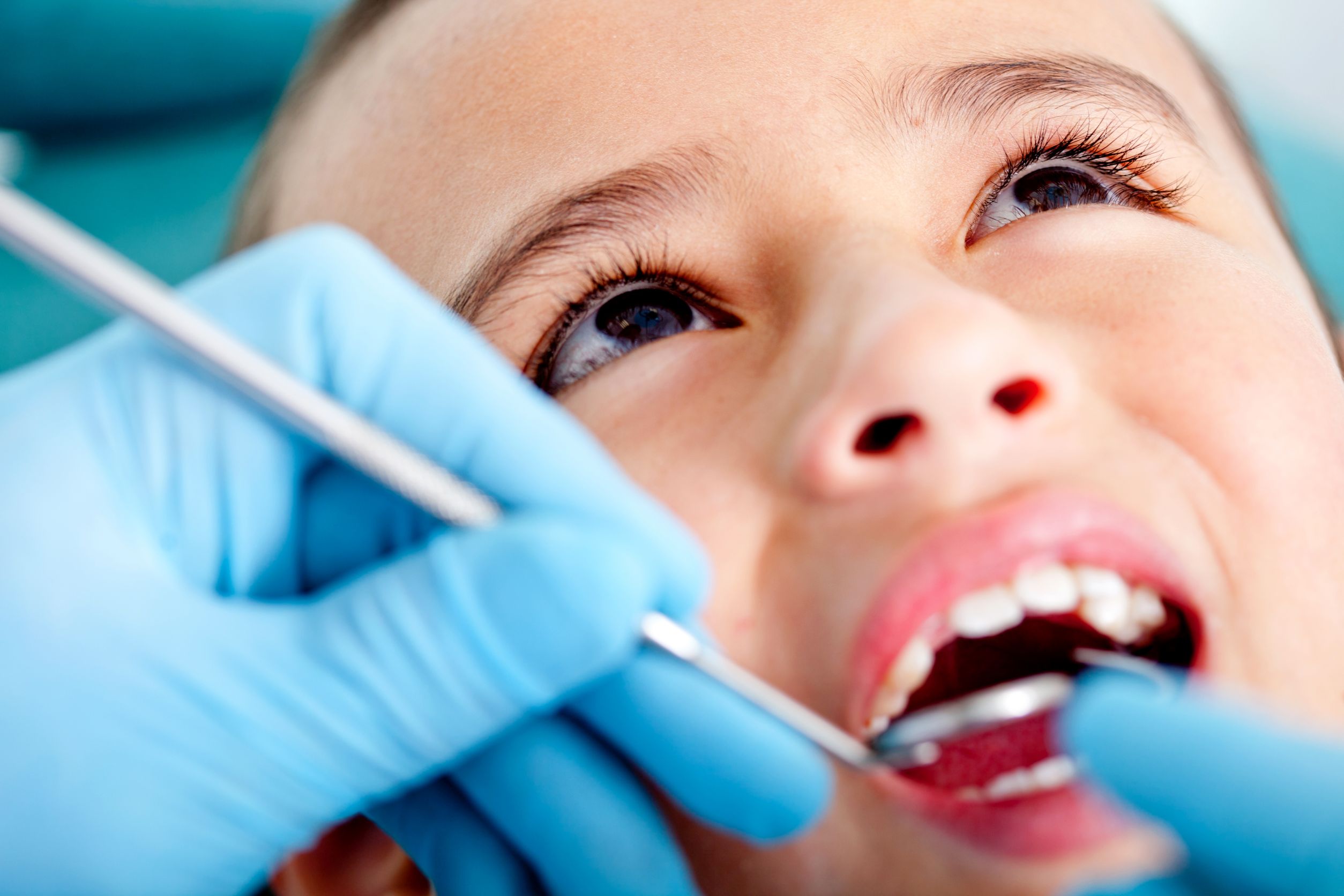 Extractions
Teeth extraction is an easy and quick process. If you only need a tooth removal, we'll ensure it's as painless as possible.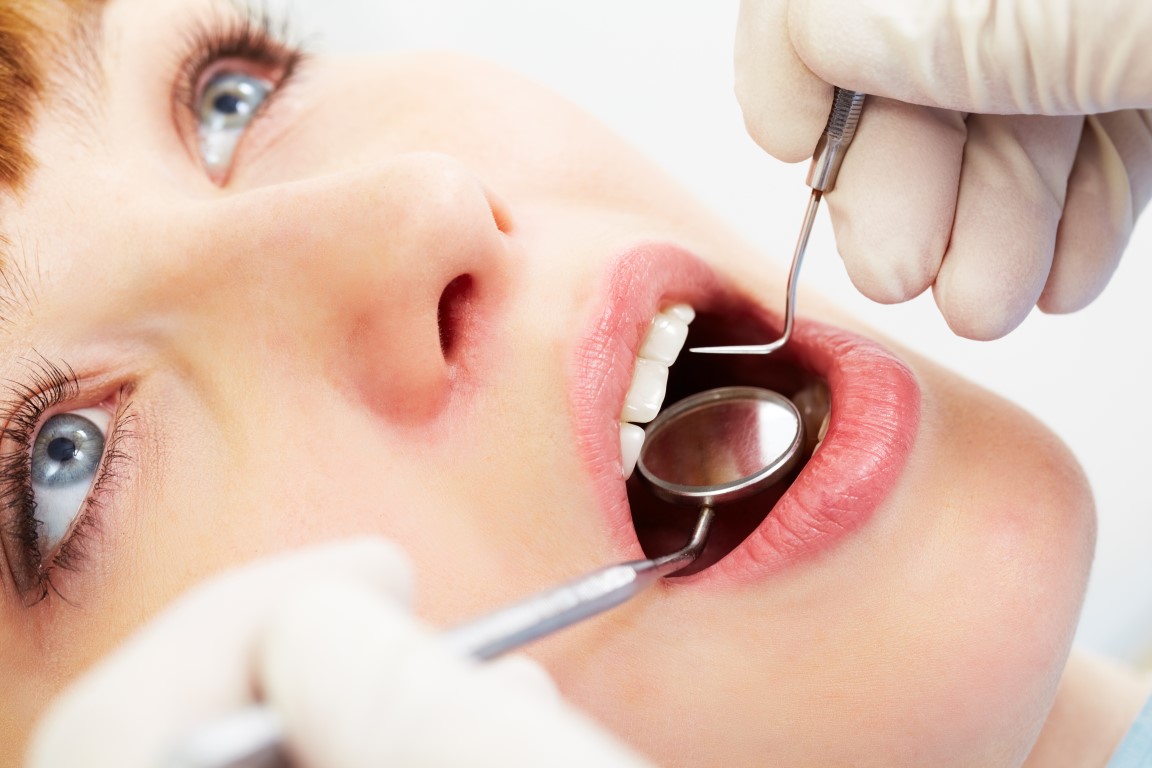 Teeth Whitening
Tooth whitening is a dental procedure. It can help you restore natural color of your teeth. Whitening is a safe and rewarding procedure.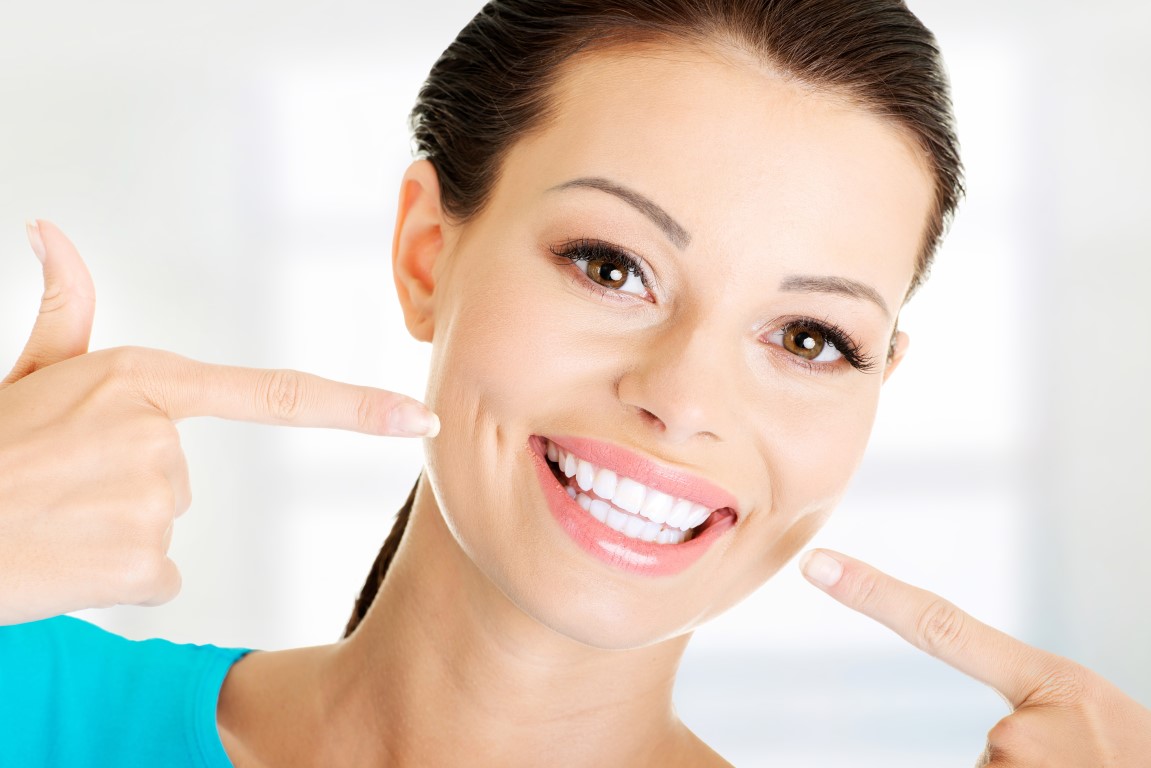 Root Canal Treatments
In the past you would have needed tooth extraction, but root canal treatment gives you the chance to keep the tooth.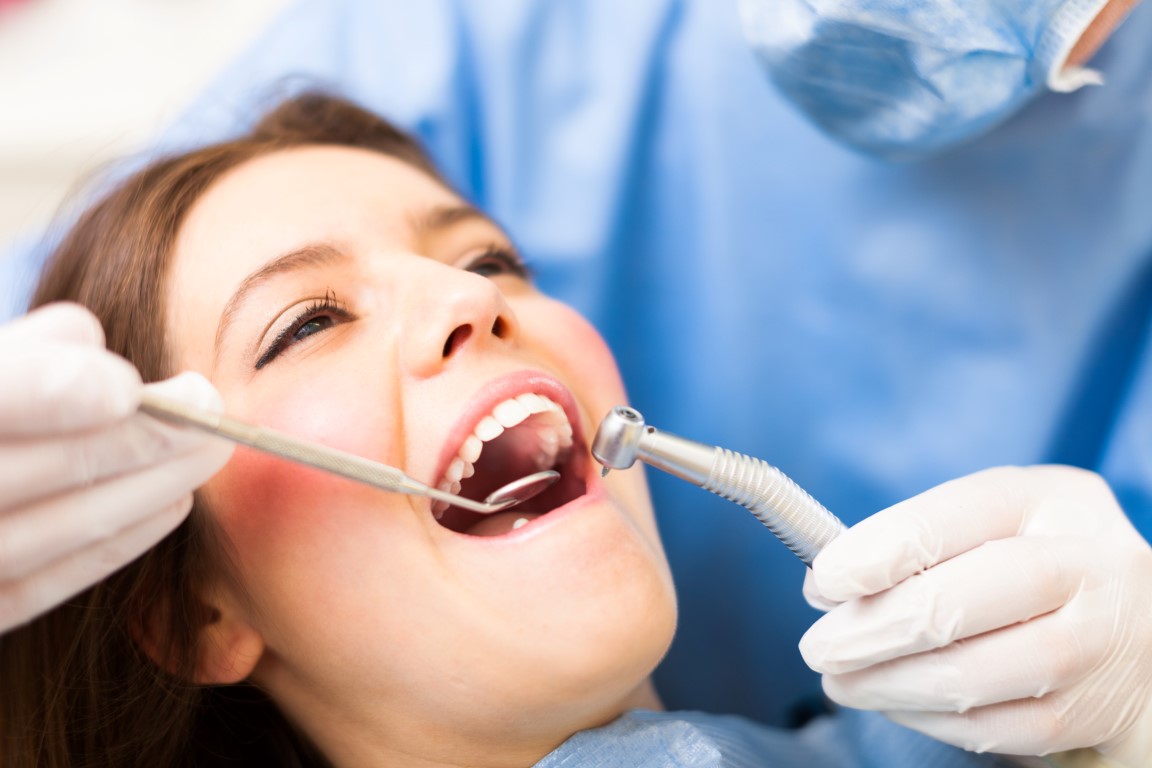 Veneers, Crowns & Bridges
With age and grinding habits teeth can become worn and weakened. Porcelain crowns can strengthen and improve the appearance of your teeth.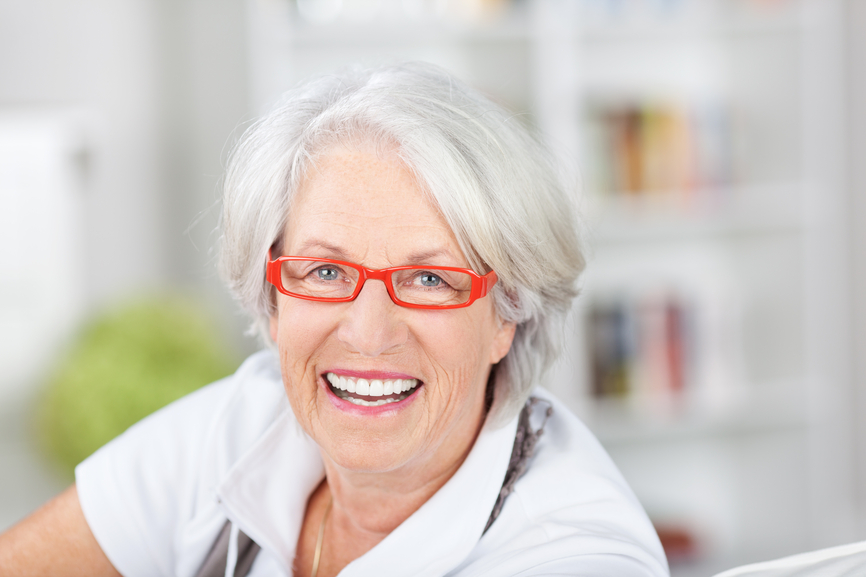 Dentures
Both fitting, installation and management of dentures has improved so much in recent years that many people are very quick to turn to them now as a solution.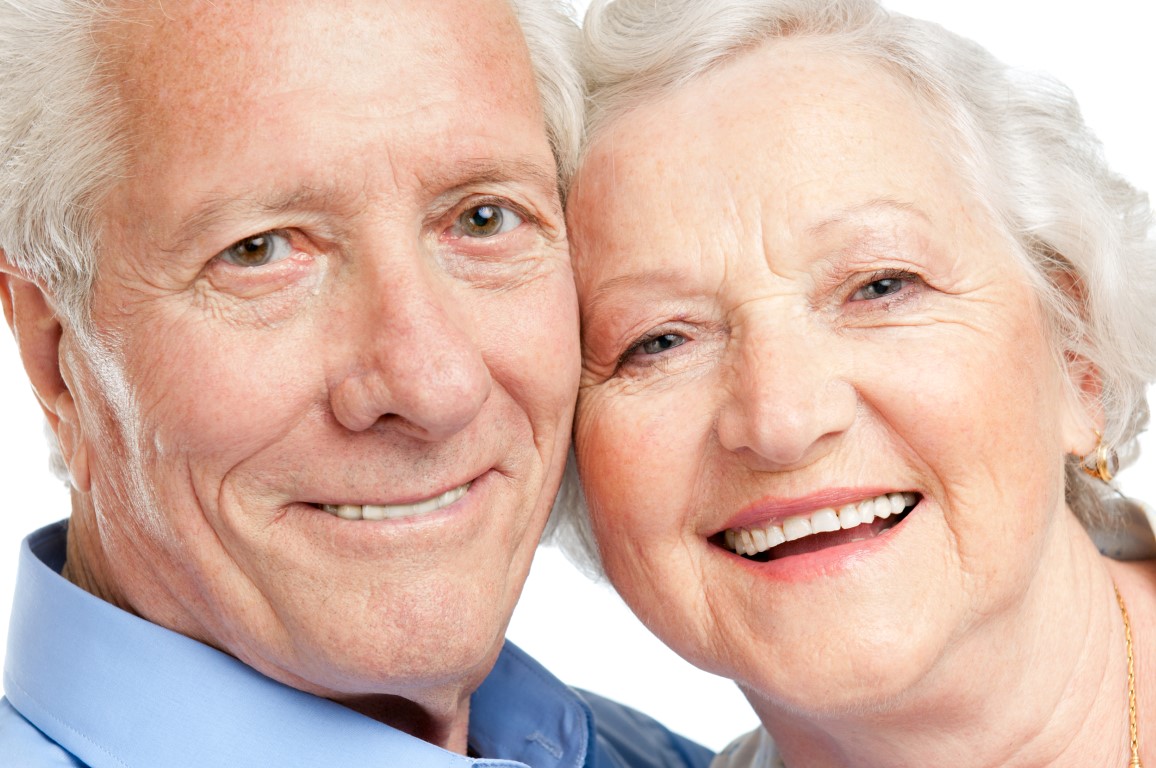 Laser Dentistry
Laser dentistry is the latest revolution in dentistry. It has made the care of teeth something it's never been before – painless!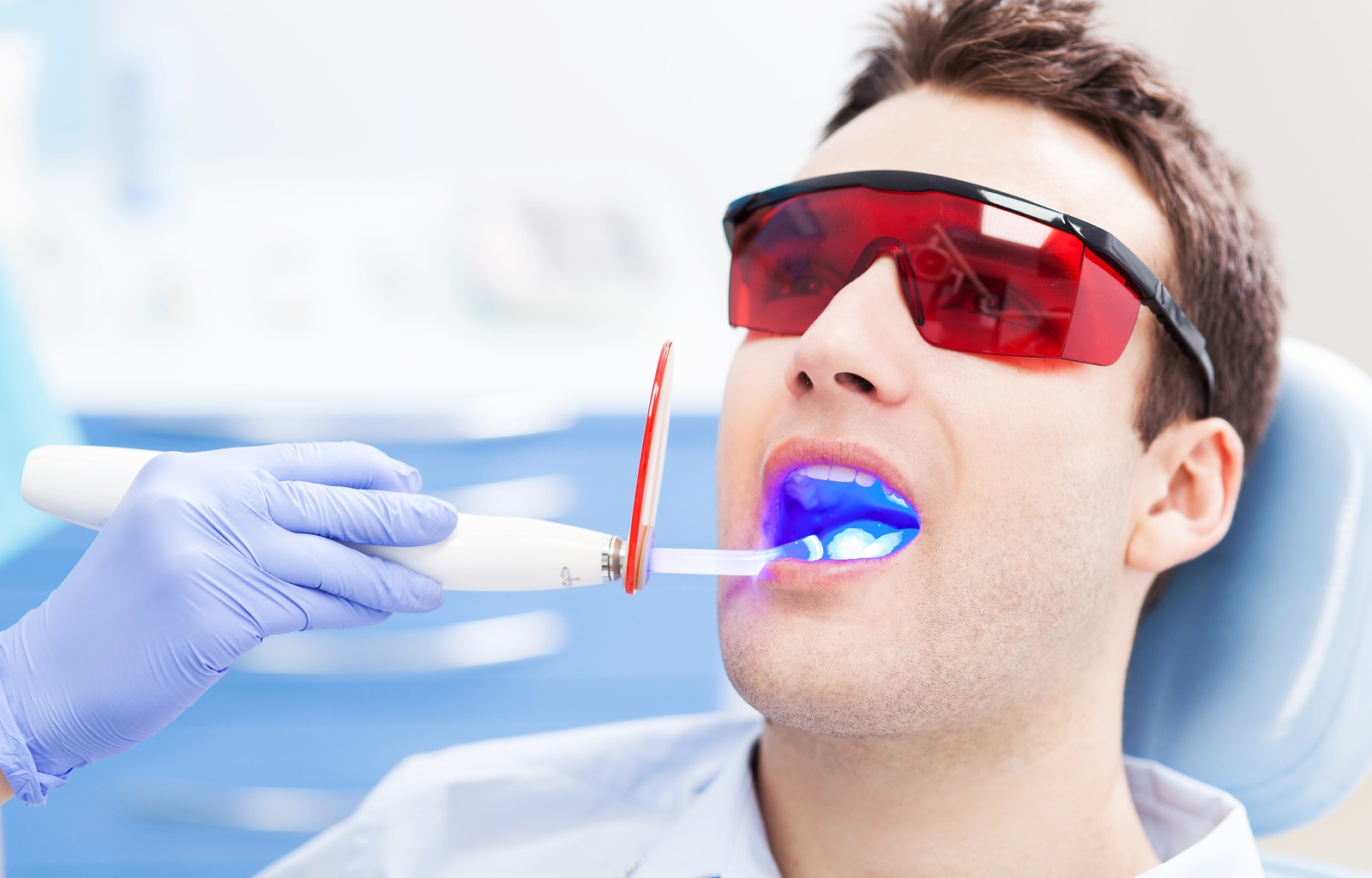 Implants
A dental implant is an artificial tooth root that a periodontist places into your jaw to hold a replacement tooth or bridge.